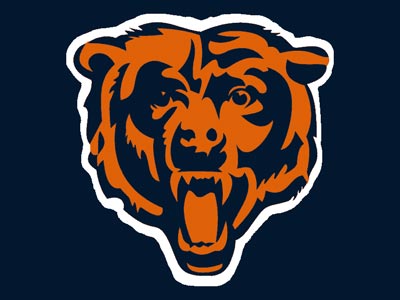 Chicago - September 11, 2012 - No need to state the obvious again. The Green Bay Packers owned the Chicago Bears while Dave Wannstedt and Dick Jauron coached the team. (This was after Mike Ditka compiled a 15-5 record versus Green Bay in his eleven seasons as coach).

But again it was a massacre under:

Wannstedt 1-11
Jauron 2-8

When Lovie Smith arrived to coach the Bears in 2004, things suddenly looked encouraging for Chicago fans on the rivalry. In his first four seasons, Smith's teams went 6-2 against Green Bay. But unfortunately since 2008, coinciding with Packer quarterback Aaron Rodgers' arrival as starter, the Bears have a 2-6 record against their arch rivals. It is 2-7 if you include the extreme disappointment of the loss at home in the 2010 NFC Championship Game.

Each year since Smith's arrival it seems that the Bears' rallying cry is the lack of respect from anyone outside of their locker room. Thus they say they're better than anyone thinks they are. Coming off a rousing 41-21 win over the Colts on opening day, the Bears look like they have a bona fide NFL offense for the first time in my 34 seasons of watching the team. Yes, 1985 and 1995 were great statistical years, but Jay Cutler is a better quarterback and Brandon Marshall is a better receiver than anyone the Bears have had at those positions in perhaps 65 years.

So now is the time to prove it, Bears. No, a loss to Green Bay Thursday does not end the season. Even with a loss, continuing to win games and beating Green Bay at home in December will redeem the season. But the team can't talk the talk that they're better than anyone will give them credit for until they win the extremely tough games, as Thursday's contest will be.

If negativity from the media truly serves as motivation for this team, I hope they'll look at Profootballtalk's week one power rankings, which frankly shocked the hell out of me. They have the Bears listed as the 14th best team in the NFL, far behind the Packers and Lions. The win over the Colts convinced them of nothing, it says.

So here's to you Bears, use this as true motivation, get your first win at Lambeau since 2007, and gather the confidence of winning an incredibly hard game to win on the road.