Chicago Bears have not beat strong teams, Lions will be no different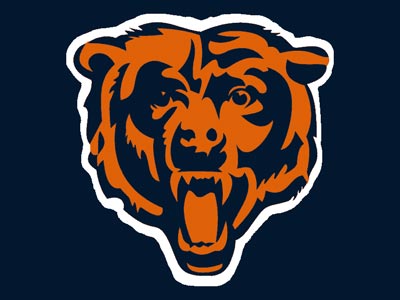 Chicago - October 22, 2012 - The Chicago Bears have not beaten a truly good team in 2012. The Dallas Cowboys were good enough to knock off the New York Giants on the road, and the Indianapolic Colts beat the Green Bay Packers, but still no one could argue that the Bears have been dominating good teams.

I'm not saying that the Detroit Lions are a "good team." Clearly at 2-3 they have a long road to travel to be considered one of the conference's better teams. But their passing game is very good, and will be a test for the Bears defense. But what Detroit excels at - big pass plays, the Bears are also excelling at stopping. So like most of the experts, I believe that if the Bears play solid defense by giving up short plays while stopping big ones, the Bears should win this game.

As most know, this week the Bears released their 2008 first-round draft pick, tackle Chris Williams. What a shame. While I supported the selection of Williams at the time, time has shown that two other tackles the Bears could have selected, Branden Albert and Duane Brown, would have been better choices. And hindsight is 20/20, but the Bears could have also selected many other solid players.

But the draft is a crap shoot, and several other teams blew their 2008 first-round picks. Life goes on.



8,374 Stories & Growing Daily...
To date OurHometown.ca has posted a total of 8,374 stories! News, sports, hockey, lifestyle, opinion and more!

Be sure to check out our Contributors and Columnists archives!
Click on Photo or Story Title for more info
OurHometown.ca News Database Last Updated:
Dec. 4, 2020 @ 11:51 AM EST