Expect a resurgence from Devin Hester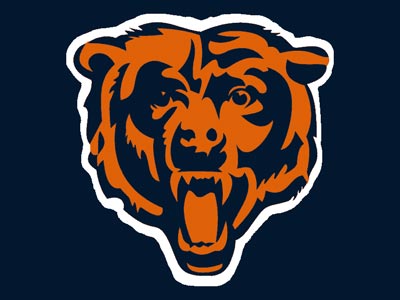 Chicago - June 21, 2013 - ProFootballTalk seems to be beating a drum for the Bears to dump Devin Hester. First they jumped on the fact that a local publication noted that Hester is "competing" to be the Bears' primary kick returner. Then they opined that it wouldn't cost much for the Bears to cut or trade him.

I fully understand that Hester had a bad 2012 season, as well as bad 2008 and 2009 seasons. In 2012 he looked like he was spending more time running backwards on returns than forward, granted. But in 2012, he still had better averages on returns than he did in '08 and '09. Despite those bad years, the Bears stuck with him, and he responded in 2010 and 2011 by returning five punts and one kickoff for touchdowns. Think about it, in just two seasons (following two poor seasons) Hester returned more kicks for touchdowns than arguably the vast majority of returners do in their entire careers!

I think it would be ridiculous to release Hester without giving him a chance in 2013. If he flops, his contract is up after this season. I truly believe, although I very well could be wrong, that now that he doesn't have to flood his brain with trying to become a receiver, we will see a resurgence from the NFL's all-time best kick returner.

Even trading Hester, which I doubt would bring more than a fifth-round pick, would be insane.



8,374 Stories & Growing Daily...
To date OurHometown.ca has posted a total of 8,374 stories! News, sports, hockey, lifestyle, opinion and more!

Be sure to check out our Contributors and Columnists archives!
Click on Photo or Story Title for more info
OurHometown.ca News Database Last Updated:
Dec. 4, 2020 @ 11:51 AM EST