Niskanen fined for actions in Flyers game against Blue Jackets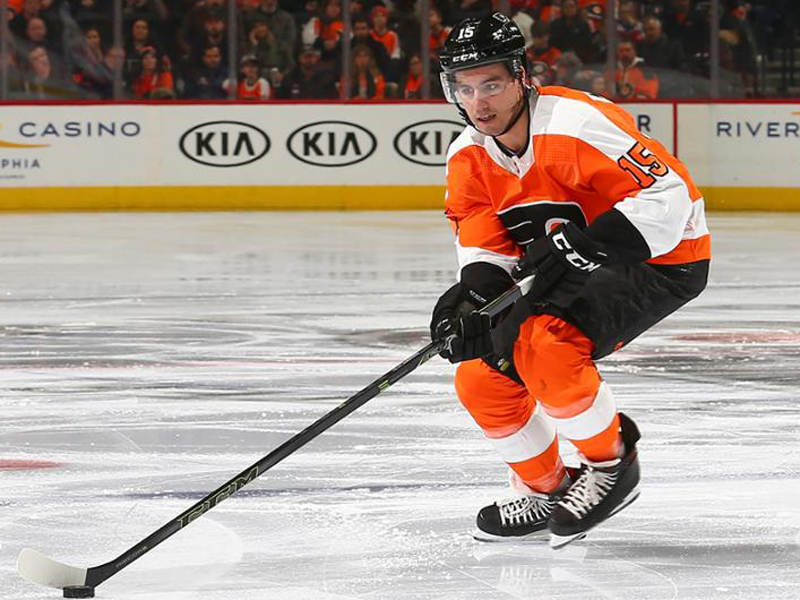 Philadelphia Flyers defenseman Matt Niskanen has been fined $5,000, the maximum allowable under the Collective Bargaining Agreement, for slashing Columbus Blue Jackets forward Gustav Nyquist

Philadelphia - Feb. 21, 2020: Philadelphia Flyers defenseman Matt Niskanen has been fined $5,000, the maximum allowable under the Collective Bargaining Agreement, for slashing Columbus Blue Jackets forward Gustav Nyquist during NHL Game No. 936 in Columbus on Thursday, Feb. 20, the National Hockey League's Department of Player Safety announced today.

The incident occurred at 19:38 of the second period. The money goes to the Players' Emergency Assistance Fund.


---
---

---
8,403 Stories & Growing Daily...
To date Hometown Media has posted a total of 8,403 stories! News, sports, hockey, lifestyle, opinion and more!


4,931 stories on OurHometown.ca

3,472 stories on HometownHockey.ca
Be sure to check out our Columnists archives or, why not Contribute a Story yourself!


Hometown Media
offers a very generous revenue sharing opportunity for our Columnists. If you are interested in learning more details about writing for us, please send us an
EMAIL.