SNAPSHOT - Seaway International Bridge is coming down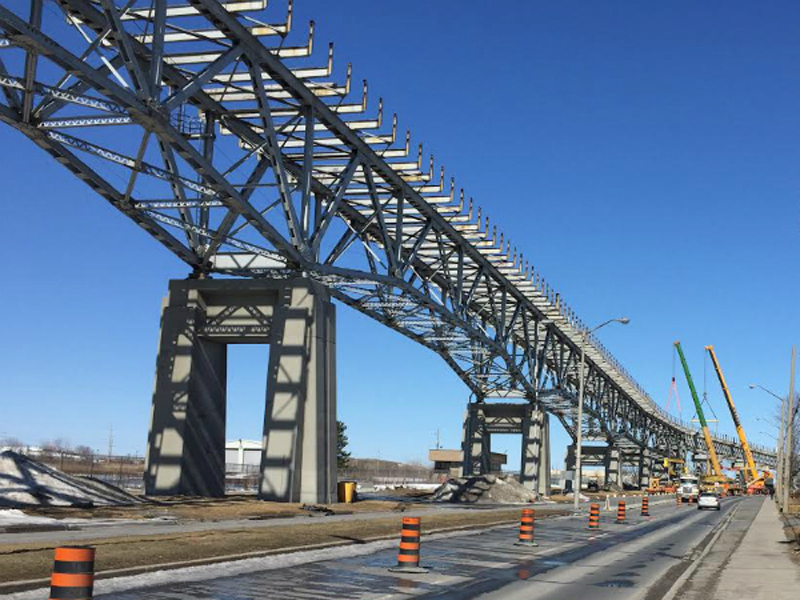 Cornwall - Mar. 31, 2015: The Seaway International Bridge in Cornwall is coming down. The new bridge, its approaches and toll facilities were opened to traffic in January 2014. The contract for the demolition of the old high-level structure has been awarded, works were initiated in August 2014 with a completion timeline of 24 months.
---
---

---
8,383 Stories & Growing Daily...
To date Hometown Media has posted a total of 8,383 stories! News, sports, hockey, lifestyle, opinion and more!


4,928 stories on OurHometown.ca

3,455 stories on HometownHockey.ca
Be sure to check out our Columnists archives or, why not Contribute a Story yourself!


Hometown Media
offers a very generous revenue sharing opportunity for our Columnists. If you are interested in learning more details about writing for us, please send us an
EMAIL.