SNAPSHOT - Diving Osprey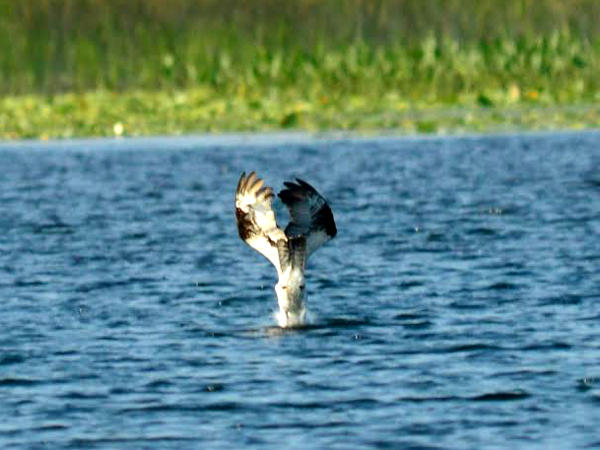 Ottawa - Sep. 4, 2015: I patiently watched this Osprey hover about 40 feet above the water, waiting for this moment. Suddenly he dove into the 3 foot deep water for his next meal. Unsuccessful but determined, he patrolled the area for several hours. I got this photo just as he hit the water with talons and beak.
---
---

---
8,399 Stories & Growing Daily...
To date Hometown Media has posted a total of 8,399 stories! News, sports, hockey, lifestyle, opinion and more!


4,931 stories on OurHometown.ca

3,468 stories on HometownHockey.ca
Be sure to check out our Columnists archives or, why not Contribute a Story yourself!


Hometown Media
offers a very generous revenue sharing opportunity for our Columnists. If you are interested in learning more details about writing for us, please send us an
EMAIL.