SNAPSHOT - University of Windor campus at Abars?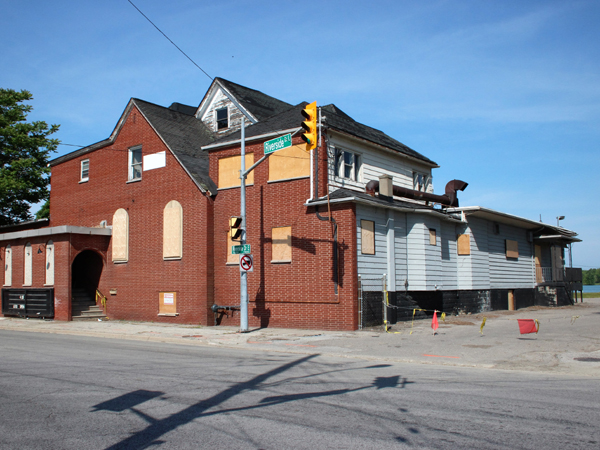 Windsor - Jun. 11, 2016: Yesterday I half jokingly said that the University of Windsor should think about turning Abar's into a satellite campus for the History Dept. They would, of course, have to negotiate with the Moroun people. Perhaps a land swap with something closer to the bridge.

There's plenty of land at Riverside and Lauzon that is not being used for anything other than No Trespassing signs. Think about it. History classes in a former rum running roadhouse. In keeping with the theme, they could call it the Capone Campus.

There's even bus service right to the door.

Why not, Dr. Wildeman? Why not?


---
---

---
8,401 Stories & Growing Daily...
To date Hometown Media has posted a total of 8,401 stories! News, sports, hockey, lifestyle, opinion and more!


4,931 stories on OurHometown.ca

3,470 stories on HometownHockey.ca
Be sure to check out our Columnists archives or, why not Contribute a Story yourself!


Hometown Media
offers a very generous revenue sharing opportunity for our Columnists. If you are interested in learning more details about writing for us, please send us an
EMAIL.