SNAPSHOT - Peek from Past, Hiram Walker power building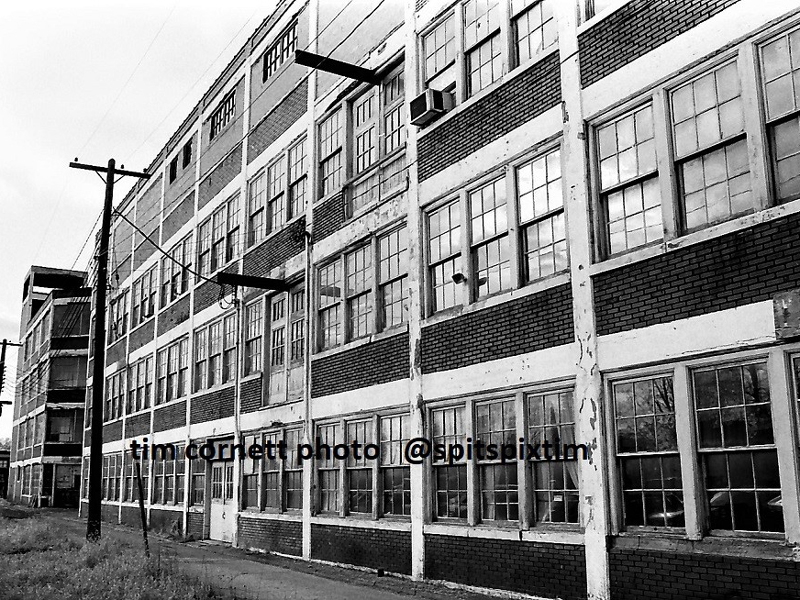 Windsor - May. 8, 2020: One from the archives. Hiram Walker power building. Sometime in the 80s. Looks a little different now. So happy this building was saved from the wrecking ball.
---
---

---
8,401 Stories & Growing Daily...
To date Hometown Media has posted a total of 8,401 stories! News, sports, hockey, lifestyle, opinion and more!


4,931 stories on OurHometown.ca

3,470 stories on HometownHockey.ca
Be sure to check out our Columnists archives or, why not Contribute a Story yourself!


Hometown Media
offers a very generous revenue sharing opportunity for our Columnists. If you are interested in learning more details about writing for us, please send us an
EMAIL.