SNAPSHOT - Lake St. Clair rose 6 inches during cold front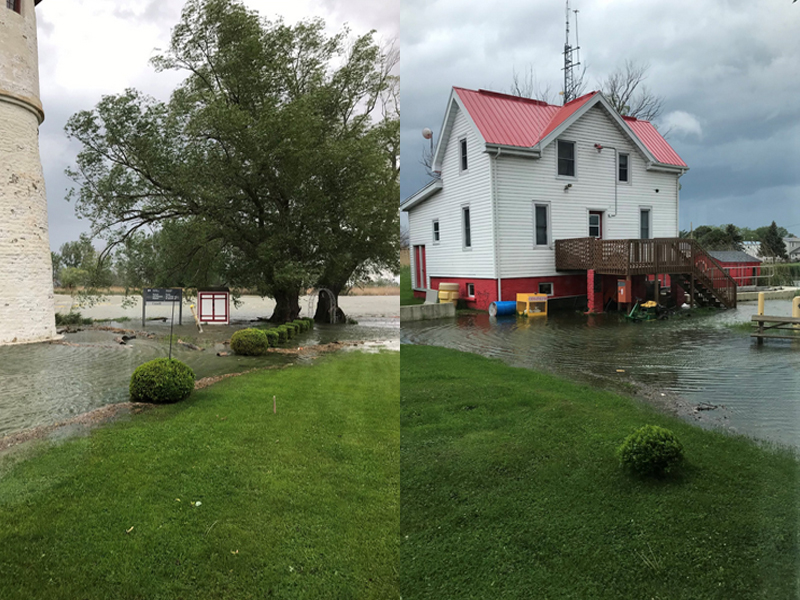 Lighthouse Cove - May. 29, 2020: It's amazing what a little storm front can do. Lake St. Clair surged 15 cm (6") as the cold front moved through flooding parts of Lighthouse Cove. Thanks to the resident who sent me these photos! #ltvca #lakeshore. And that value was recorded in Belle River, it was likely greater in Lighthouse Cove!
---
---

---
8,399 Stories & Growing Daily...
To date Hometown Media has posted a total of 8,399 stories! News, sports, hockey, lifestyle, opinion and more!


4,931 stories on OurHometown.ca

3,468 stories on HometownHockey.ca
Be sure to check out our Columnists archives or, why not Contribute a Story yourself!


Hometown Media
offers a very generous revenue sharing opportunity for our Columnists. If you are interested in learning more details about writing for us, please send us an
EMAIL.