| | |
| --- | --- |
| | |
Steve Miller Band Rocks WFCU Centre
Windsor - November 20, 2014 - Some people call him the Space Cowboy. Some call him the Gangster of Love. Some people call him Maurice……call him what you want - I call him one of the greatest guitarists in rock. Steve "Guitar" Miller rode into town Tuesday night and left a very appreciate crowd at Windsor's WFCU Centre wanting more. He led his band through a set list of hit after hit - opening with Jungle Love, Take The Money And Run, and Abracadabra. From then it was a trip through one of rock's greatest catalogues. For over ninety minutes, Miller hit them all. About halfway through the show, the Space Cowboy wowed the audience with five solo acoustic songs, picking away and singing like the seventies were yesterday. He sounded that good.

Listening to songs The Stake, Serenade, True Fine Love, Dance Dance Dance, and everything else leading up to the encore made one realize that Steve Miller has left more than an imprint on rock and roll. The encore? An incredible version of his 1976 hit Fly Like An Eagle.

Thanks Mr. Miller, come back soon. Because nobody loves you like the way we do.

TC out.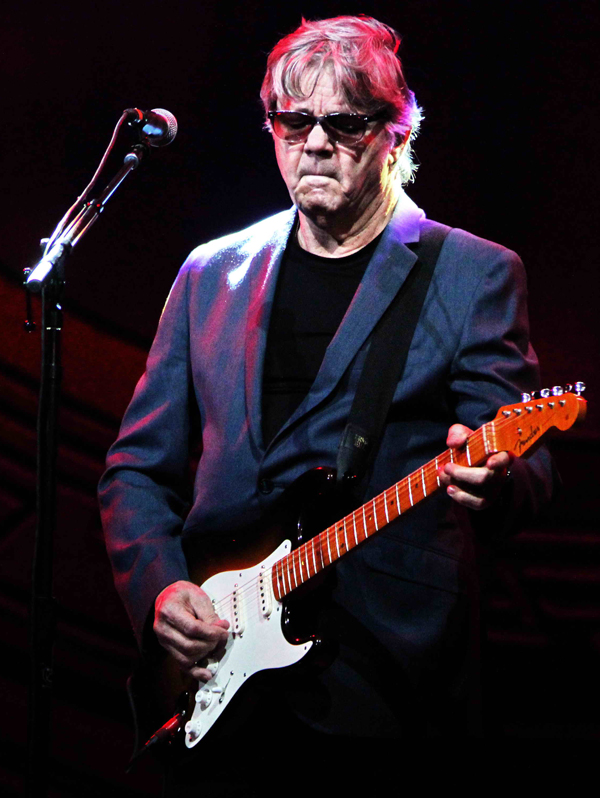 7,750 Stories & Growing Daily...
To date OurHometown.ca has posted a total of 7,750 stories! News, sports, hockey, lifestyle, opinion and more!

Be sure to check out our Columnists archives or, why not Contribute a Story yourself!


OurHometown.ca
offers a very generous revenue sharing opportunity for our Columnists. If you are interested in learning more details about writing for us, please send us an
EMAIL.

Click on Photo or Story Title for more info
OurHometown.ca News Database Last Updated:
Mar. 27, 2018 @ 12:24 PM EDT