College to host social service worker conference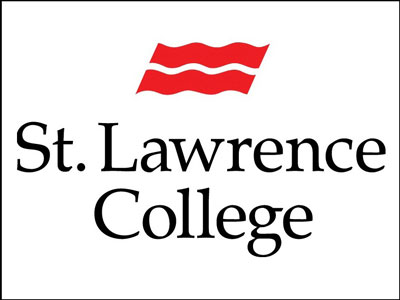 Cornwall - Mar. 30, 2011 - The Cornwall campus of St. Lawrence College will be playing host to the sixth annual Ontario Social Service Worker Association (OSSWA) Conference this year.

The conference, called "Striking a Balance," will feature three speakers from the industry, including Michelle Gratton, the executive director of the Social Development Council of Cornwall and Area.

Gratton's topic will focus on "Getting Ahead in a Just-Getting-By World: Building Resources to a Better Life."

In addition, Algonquin College student transitions coordinator for academic partnerships, Jeremy McQuigge, will bring insight into the subject of "Engaging the Generations."

Information on "Self Care: A Personal Balance" will be presented by St. Lawrence College Professor Cheryl Walker.

"We expect a great turnout," said Benoit Veilleux, St. Lawrence College coordinator of the Social Service Worker Program at the Cornwall campus.

"The united theme of the day will be the exploration of how social service workers can find a balance when confronted with important current issues."

It's expected that all of the second-year students and many of the first-year social service students will be participating.

The general public and professionals in related fields are also invited to gain insight through the presentations and the panel discussions which will take place later in the afternoon.

"Audience members will participate in an open discussion which will be animated by a panel of experts," said Veilleux. "It will be an opportunity for participants to bring forward questions and discussions that pertain to their work specifically and deal with local issues and situations."

The conference will be held on April 29 from 9 a.m. to 3 p.m. Registration forms are available from the OSSWA website.

7,963 Stories & Growing Daily...
To date OurHometown.ca has posted a total of 7,963 stories! News, sports, hockey, lifestyle, opinion and more!

Be sure to check out our Contributors and Columnists archives!
Click on Photo or Story Title for more info
OurHometown.ca News Database Last Updated:
Oct. 3, 2019 @ 1:33 PM EDT