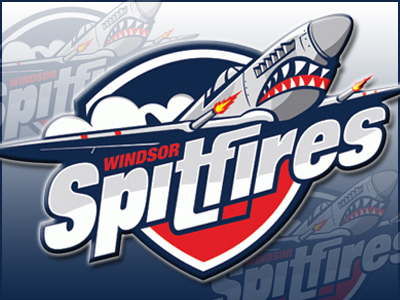 Windsor - March 27, 2014 - As many of you are aware, midway through Tuesday night's game against the London Knights, our goalie, Dalen Kuchmey left the game on his own accord.

This came as a surprise to me and others on the bench.

First and foremost, team officials, myself included, have reached out to Dalen and his family over the course of last night and again this morning.

Furthermore, we have offered to provide any assistance required to he and his family.

Following the game, in a media conference, I made reference to Dalen's conduct. In hindsight, emotions were high and I should have chosen my words more carefully.

Having spent my career in hockey, playing my fair share of challenging games and coaching under some difficult situations, I would never intentionally embarrass a player.

Unfortunately the circumstances last evening, with a number of our players and our other goalie being ill, made it difficult to make any changes mid-game.

As we move forward, the Spitfires organization will venture to provide any assistance the Kuchmey family may require.